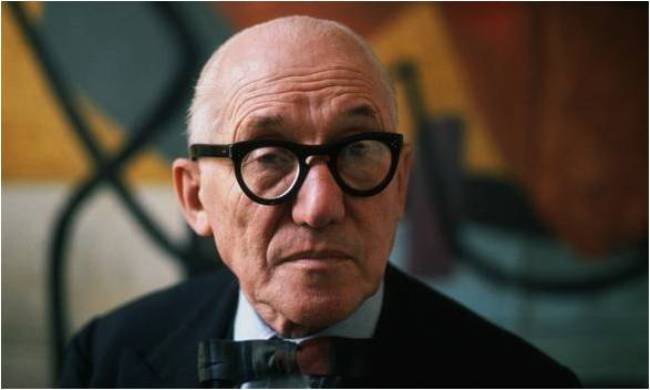 1887-1965, Swiss architect , Urban planner , Painter, Writer, Designer, Theorist, Active mostly in France.
"For the first time perhaps, the pressing problems of architecture, were solved in a modern spirit. Economy, sociology, aesthetics: a new solution using new methods."

"Through the channel of my painting I arrived at my architecture."

Le Corbusier
Le Corbusier's 5 Points of a New Architecture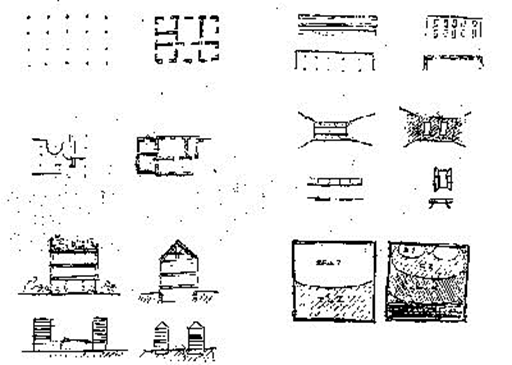 Pilotis
Free Plan
Free Façade
Ribbon Windows
Roof Garden
The pilotis elevating the mass off the ground,
The free plan, achieved through the separation of the load-bearing columns from the walls subdividing the space,
The free facade, the corollary of the free plan in the vertical plane,
The long horizontal sliding window
the roof garden, restoring, supposedly, the area of ground covered by the house.
Maison La Roche-Jeanneret, Auteuil, Paris, France , 1923
This double house designed in 1923 for Raoul La Roche and Albert Jeanneret, marks a milestone in the architectural reflection of Le Corbusier,
The "five points" for composing the facade and ribbon windows are present, as well as the two-story spaces and balconies characteristic of the architect.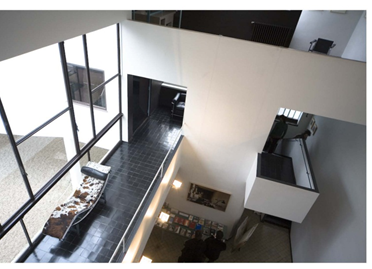 Slideshow Presentation
Forum Threads